Upcoming Events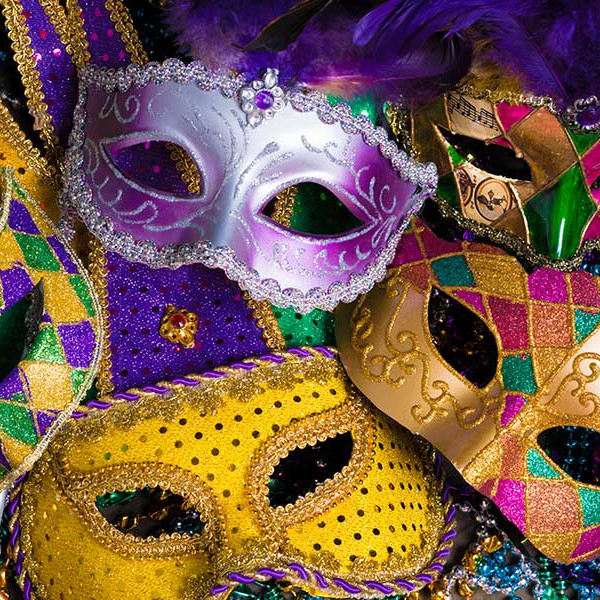 Forty8 Live! presents
2023 Southwest Cajun Fest
Angry Crab Southwest Cajun Fest is set to return on Saturday, February 4, 2023 from 2pm – 9 p.m. in downtown Chandler. Showcasing the heart and soul of New Orleans paired with Arizona fusion and flavor for a full day packed with cultural festivities, food and entertainment.
Angry Crab Southwest Cajun Fest celebrates Cajun culture, cuisine and handcrafted beer. The fest will feature live music with jazz, blues and contemporary swing revival bands. Festival patrons will feel transported to the southeastern region of Louisiana with a variety of food vendors serving up regional dishes. Other highlights include the Bourbon Street Experience, live alligator petting zoo, "The Swamp" bar featuring hurricanes and daiquiri's, street performers, eating competitions, kids zone and more interactive experiences.
Attendance
11,000+ (forecasted)
When
Feb 5, 2023
02:00 PM to 09:00 PM
Location
Dr AJ Chandler Park
178 E Commonwealth Ave, Chandler, AZ 85225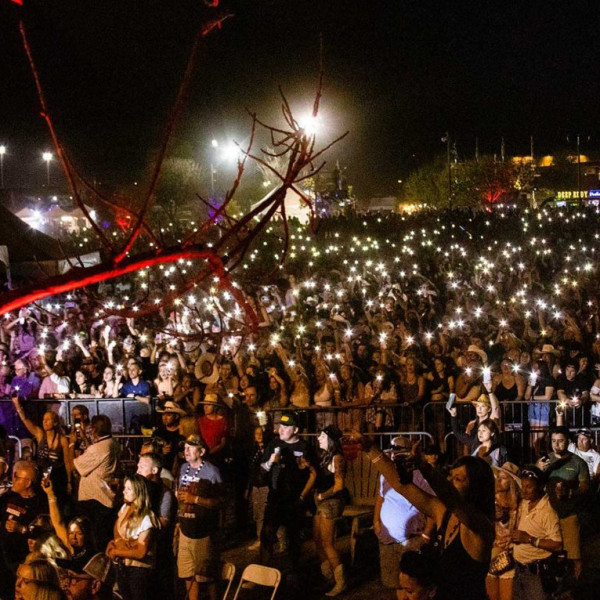 Forty8 Live! presents
2023 KNIX BBQ & Beer Festival
Celebrating over a decade of delicious family fun in Chandler, the KNIX BBQ & Beer Festival returns on Saturday, March 25, 2023 from noon –10 p.m. Live music from Chris Janson, Craig Morgan, Hailey Whitters, and Conner Smith. With over 30 BBQ pit masters, beer, spirits and novelty food items, the 14th annual event will offer a full day of great music, family entertainment and finger licking good food with amazing drinks to wash it all down. Other highlights include the massive 6,400sq ft. "Sports Bar" with giant screens to view all of March Madness action, the Lumberjack show, kids zone and much more...
THE KNIX BBQ & Beer Festival has been titled Arizona's largest BBQ event. With back to back awards for Arizona's "Outstanding Event of the Year" 2012, 2013 & 2015, the KNIX BBQ & Beer Festival features the ultimate BBQ experience. With over 30 recognized BBQ Pit Masters, multiple craft beer gardens, national recognized entertainment, bike zone, March Madness lounge, kid zone farmers market, tailgater's lawn with much, much more! The event is family friendly and sure to be a finger lickin' good time!
Attendance
50,000+ (forecasted)
When
Mar 25, 2023
12:00 PM to 10:00 PM
Location
Tumbleweed Park
2250 S. McQueen Road, Chandler, AZ 85286